In addition to Wix, Weebly, Wild Apricot (what is it with the letter "W"??), I'm also considering WordPress as a potential tool/host for building our website. Having worked with several WordPress sites in the past, I think this one may be the way to go. Particularly, a self-hosted instance of a WordPress.org website. I was initially trying to go the free route, but after weighing the costs and benefits of hosting our own, I think it may be the better choice. If we can gather some small monetary donations, we can probably fund the website going forward.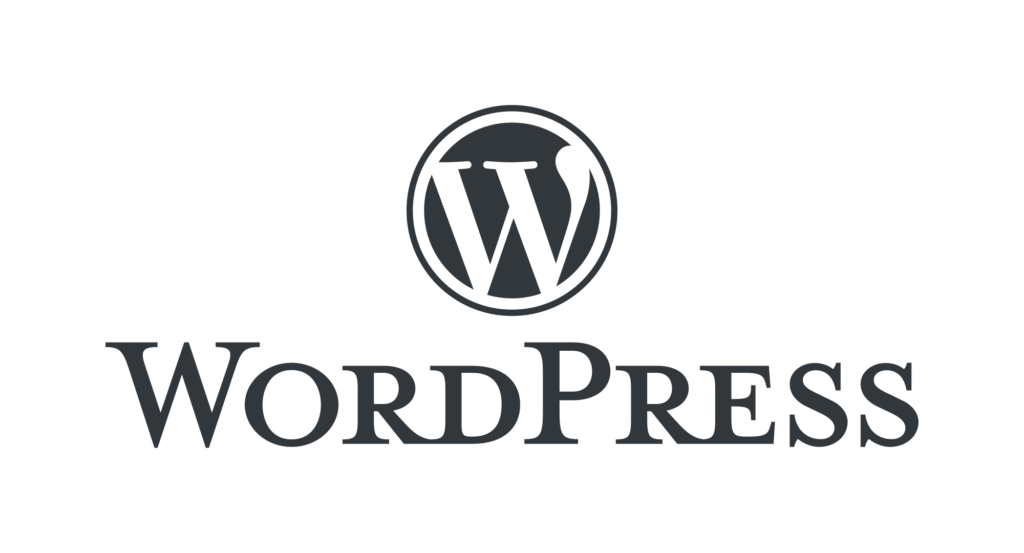 One possible upgrade path would be to purchase the Memberpress plugin, which adds the ability to create free and paid memberships, sponsorships, fundraising, paid content and more. With some carefully considered membership levels, we may be able to generate operating revenue for our coalition, while keeping basic access and information free for all.
This still leaves us in need of a tool for email campaigns and list management. We're currently using Mailchimp, which has been great, except that for some of our member base, Mailchimp emails are rejected, per corporate policy. This is clearly a big issue, so we are working to find a solution.
Got the killer recommendation for a web tool or email software? Let us know in the comments!